Maryanne and Jase To The Diary Room
Wriggle into your super low-rise hipster jeans, pop on your thin sparkly scarf, grab your Nokia 3210, and listen in as Maryanne and Jase take you back in time to the birth of reality tv in Australia and relive the show that united families with moments that tore tham apart. Beginning in 2001, we recap every episode of Big Brother Australia available, sprinkling in some personal stories and going heavy on the opinions.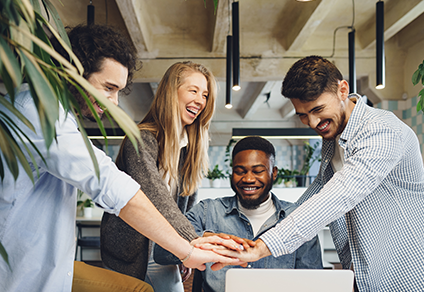 Your Title
This is the description area. You can write an introduction or add anything you want to tell your audience. This can help potential listeners better understand and become interested in your podcast. Think about what will motivate them to hit the play button. What is your podcast about? What makes it unique? This is your chance to introduce your podcast and grab their attention.